Does the FE Exam get harder to pass if I've already failed?
The FE Exam certainly presents it's challenge for those taking it for the first time.
But what about those who are getting after it for a second, third – 'er…fifth time?
Does the FE Exam get harder to pass if you've already failed before?
This is a question that is on the mind of many, so if you find yourself trying to figure it out yourself, let me be the first to tell you –
You are not alone.
Let's get in to it.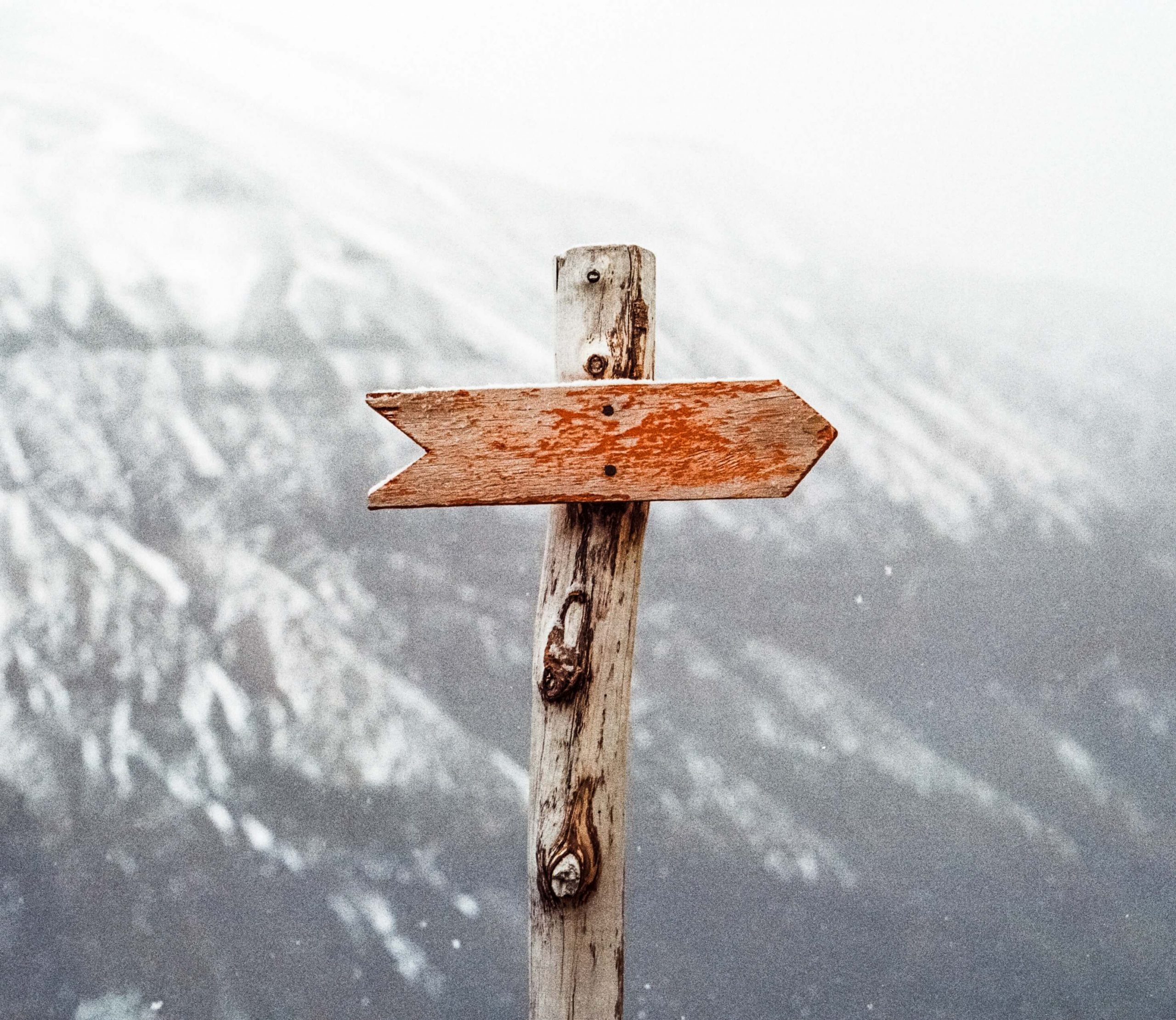 A question we often get coming in from those who are getting back on the horse after failing is whether or not the FE Exam gets harder to pass the more you take it.
The short answer is No.
But, that isn't the whole story.
The FE Exam actually can get harder to pass the more you attempt it.
But why would that be?
There are many reasons we can touch on, but it's the few heavy hitters that are rarely spoken of that really do the damage…
Let's get these in to the open so that we can move to mitigate them moving forward.
A double slap to the face: Failing the FE Exam
Regardless of when you took the FE Exam, or how many times you took it, if you have already failed once, or twice – or five times – know this:
The exam that you will take on your next attempt will not be influenced one iota by anything that has happened up to that point.
Some feel that it is influenced in some way because they go in to retake and it is seems harder than what they experienced previously.
But I am here to tell you, definitively, that is 100% not the case.
No matter when you take the FE Exam, or what your past with it is, the exam will be the exact same had you been going in to in any other situation.
Period.
The individual sitting to your right may be a first time test taker, but they are taking an exam that is composed in the same exact fashion as the one you are taking.
We have written at length about how the FE Exam is developed and administered, if you are not up on it, give a minute to catching up on the process here:
So the answer, from a material standpoint, is that the exam will be the exact same difficulty level regardless of what your history on the exam is.
From this angle, No, it will not be harder to pass.
So why am I suggesting that the FE Exam could be harder, what gives?
Welp, I've got to be real…
The flip side to all of this is, Yes, it is absolutely a possibility that the FE Exam will become harder to pass the more you fail it.
It's not because the material is becoming harder, its merely a result of a number of natural dynamics that occur when one fails an exam or is away from the material for any extended period of time.
First, the longer you are out of "university practice", the harder the exam is going to seem…
That's just real talk.
We come hot out of the university dialed on our theoretical knowledge, which is what we are predominantly tested on when it comes to the FE Exam.
Reality is though, we use probably 3.7% of what we actually learn in college when we start to work in the real world.
Alright, so that statistic is completely made up, but you get the point.
And if you have graduated college and in the real world for any amount of time, you know that this is exactly how it feels.
On another front, the more you fail the FE Exam, naturally, you are going to begin to doubt your ability to actually pass it at all.
Where once you were confident that you were set up to succeed and pumped to get after it, now you are questioning your knowledge and effort it will take to get to that point again…if ever.
This shift in mindset can lead to a complex concoction of bad that is setting up to destroy any efforts to the progress you are desiring to gain.
Mindset is huge when it comes to taking the FE Exam.
When it comes to success on the FE Exam, you need to have your mindset dialed in and on point or else you are significantly handicapping your chances of performing in your preparations, and ultimately, on the day of your exam.
The reality of it all is this though…
What has happened has happened, there is no need to dwell on it any more than you need to.
Yes, take some time to absorb and reflect, but when that's done, winners get back at it and make miracles happen.
Failure is part of life.
I personally fail every single day, but it's not final unless you let it be.
It's a part of the growth process, and if you get back up on that saddle, you will come out of it strong, not only from a professional standpoint, but from a personal standpoint.
Success comes down to a simple decision to believe.
To believe that passing the FE Exam is in the cards even when the odds seem to be stacked against you.
Once you believe, anything is possible.
Grind over matter my friends, we are here to help. Click here to learn more about how we help our students build confidence and succeed on the FE Exam! 🙂
I've missed more than 9000 shots in my career. I've lost almost 300 games. 26 times, I've been trusted to take the game winning shot and missed. I've failed over and over and over again in my life. And that is why I succeed. – Michael Jordan