Your FE Exam Study Schedule Sucks
Welp, if that's not the most click baitiest title of all time, then I don't know what is? But for real, your FE Exam study schedule, heck, all of our schedules suck – that's it.
Let's discuss.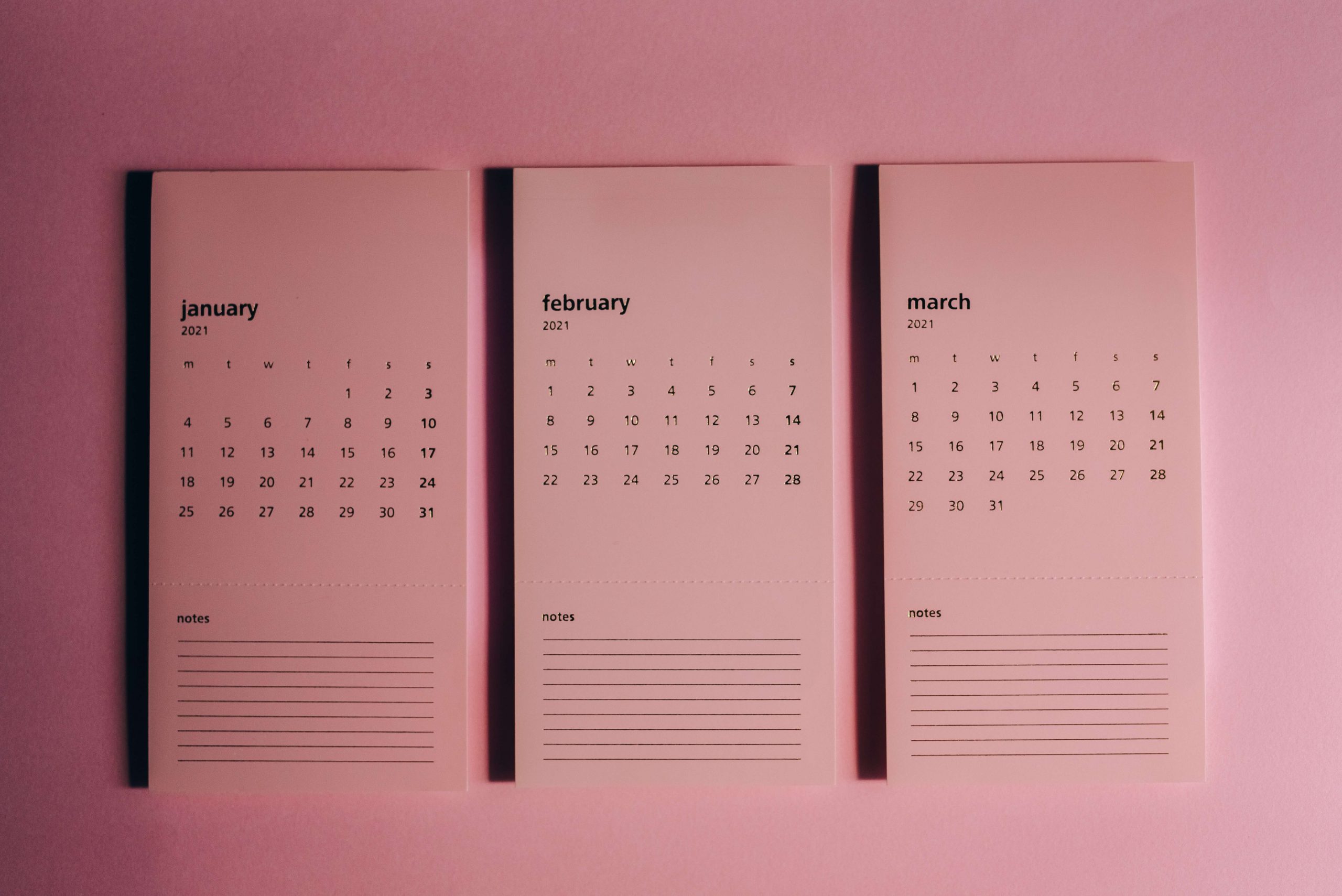 We are on record for being the most horrible estimators of all time.
But it's not any one of us individually, those big shot estimators who are supposedly "educated" in the realm of scheduling fall right there beside us in sucking.
We see it time and time again in construction where its announced that a certain project will be completed on a certain date, only to end up being completed much (much) later…
These are the "pro" estimators, and yet they can't even get it right.
It's not that the contractor was incapable (though most won't hesitate in pointing the finger), it's just a reality of life, we are not good at estimating the amount of time it is going to take to get a certain task done.
Think about it, when we sit to schedule out any major goal of ours, we are often projecting a best-case scenario to getting it done.
This is all good, I mean, growing up Barney the purple dinosaur told us to be positive, so we are being positive – but we aren't being real at the same time.
There is no utility in being positively naive.
In the midst of any pursuit, life will happen, things will pop up which bump us off our intended route. We have all lived long enough to know that nothing long term plays out as the perfect utopia we initially envisioned that it would.
I believe that when it comes to tackling the major goals of life, schedules that stretch weeks and months in to the future are nothing more than hoop dreams on paper.
There is no telling what is going to happen within that period of time.
Heck, I can't tell you what's going to happen 15 minutes from now.
This past weekend, I told my wife that I was headed outside to mow the lawn and that I would be done in an hour or so – 2.5 hours later, I came strolling through the door…and that's just mowing grass, something I do all the time.
We are just plain horrible at estimating time.
Studies show that we are often 2 times or more off on our initial estimates on how long it will take to complete a task – 2 or more times!
So that's a good thing to remember wives, when your husband tells you he is headed down to the store and will be back in 15 minutes, you can expect to see him no less than 30 minutes from that point.
And husbands, when your wife tells you she is headed over to Target and will be back in an hour, you can expect…actually, scratch that, no trip to Target lasts less than 4 times the estimated time! 🙂
Now what point am I trying to make here?
When students come in to Prepineer, I recommend a FE Exam study schedule with a minimum of 90 days of study time, and preferably, like to see them give themselves closer to 110-120 days before the big day.
But how can I be so confident?
Bottom line is, I can't – and that's after more than a decade of helping engineers just like you prepare for this exam.
I can only recommend something that is relatively conservative yet reasonable at the same time, the journey is yours, you need to take control and build in time for the unforeseen obstacles that will surely arise.
Once your FE Exam study schedule is set, be ready to constantly adjust it on the fly.
Don't be married to it and allow it to discourage you if it isn't playing out as you had planned.
Be comfortable with it ever-evolving, after all, it's time and events that are controlling the outcome, not you.
But I do have a suggestion to make the management of your schedule much easier – break the monstrosity of a schedule down in to smaller, more intimate milestones.
The smaller the milestone is, the easier it will be to estimate the time it will take to complete.
You're probably still going to be wrong, but your wrong is going to be on a much smaller scale than it would had been otherwise, point and pivot from there and embrace the suck.
Don't worry, we are all participants in this together.
You got this, we are here to help. Click here to learn more about how we help our students dial in a FE Exam study schedule that actually works! 🙂